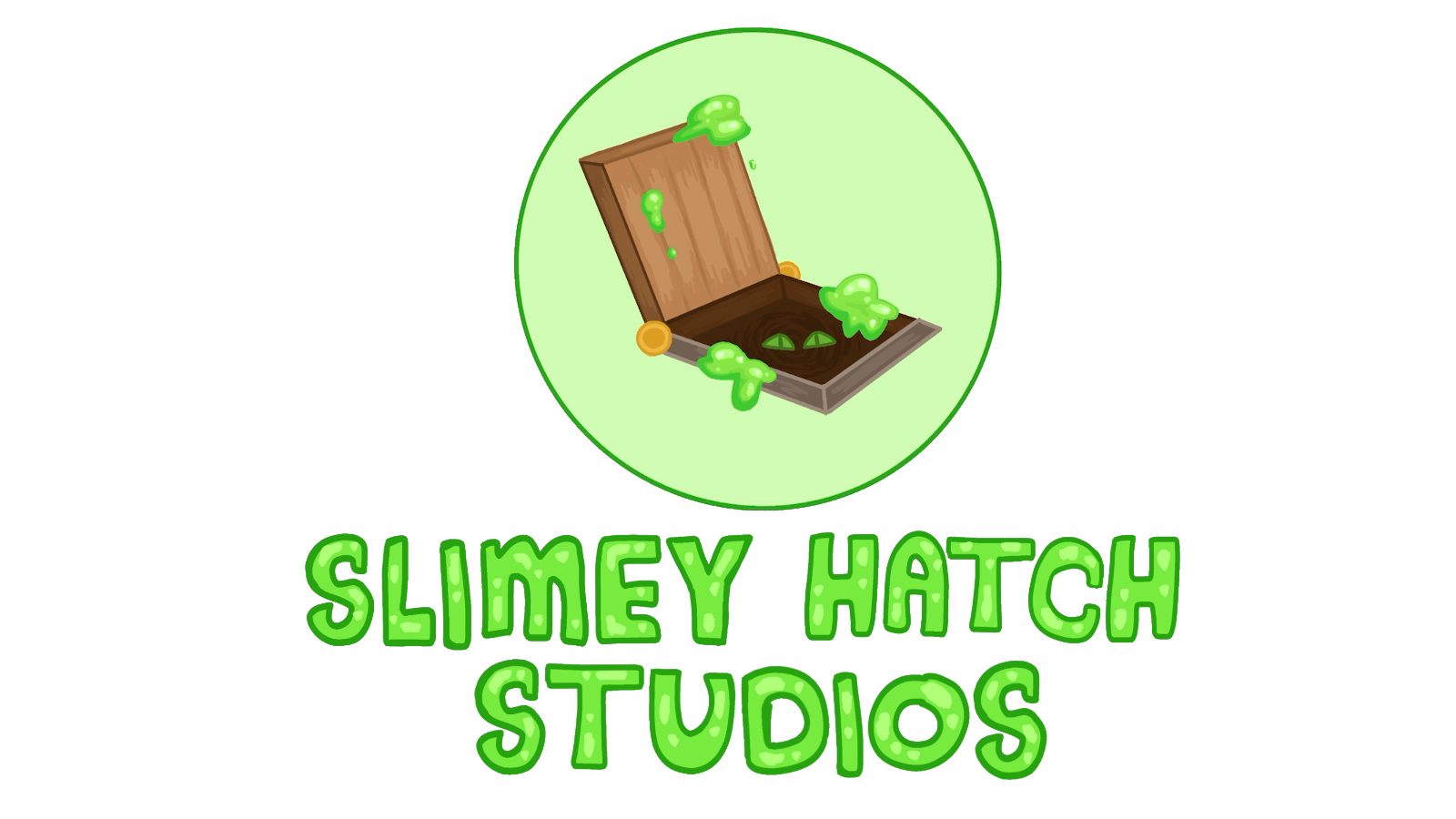 Grey Scale
A downloadable game for Windows
a puzzling experience based on the ability to see the world from both sides. although they are two very contrasting worlds, they each come with their own set of problems to overcome and its only when we see this, that we can understand eachother and be mindful of what they're going through.
duality is not always conceptual, it is present in your everyday life and i hope this dinky little fun platformer puzzler can get this serious message across.

A/D to move space to jump S to shift dimensions E TO GO THROUGH DOORS
remember to collect all the pnapples!
Programmer/Project Manager = Sam Glancey
Gameplay/Level Designer = Harry Stott
Download
Download
the_grey_scale_finaleV2.0.1.2ProXeditionDeluxGoTYGoldPlusFive.7z.xx10.zip
22 MB
Comments
Log in with itch.io to leave a comment.
feel free to comment stuff on here, it will appear in this epic font